Cotswolds Barn - 2 night retreat (dates in 2022 and 2023)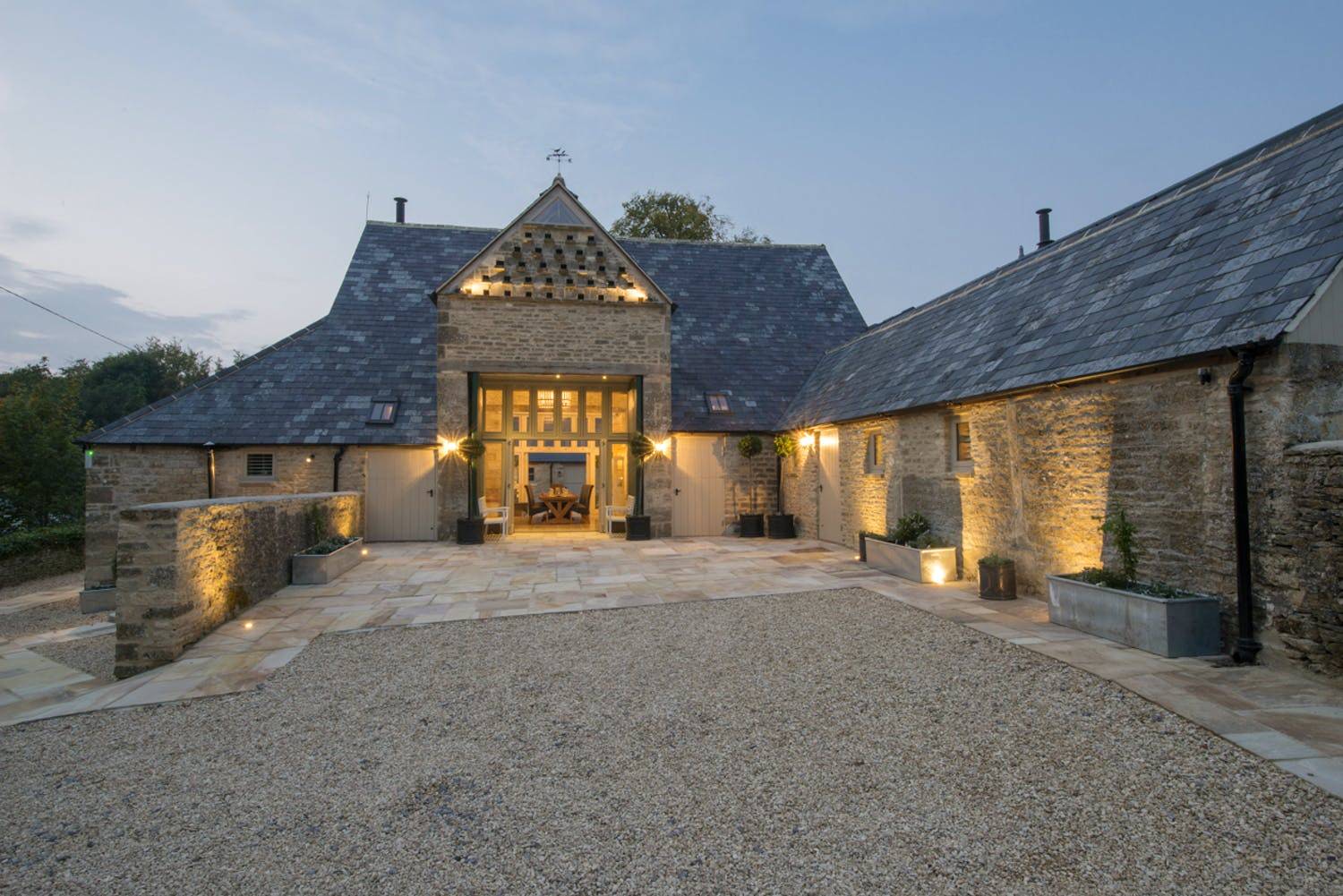 Sattva Retreats are always delighted to be returning to our distinctive 5* yoga retreat in the heart of the beautiful Cotswolds. Join us on a retreat designed to help you to "reflect, reset, restart", focussing on yoga designed with these principles at its heart. Take a step back from the hustle and bustle of your daily lives and leave feeling completely relaxed and refreshed.  
2 nights from £600 per person
Portugal Atlantic Coast 7 night retreat (September 2023)
Join us for our 7 night Portugal yoga retreat at Cocoon; a 275 acre farm situated on the breathtaking Atlantic coast of Portugal and learn how to reconnect with yourself and nurture self love.
7 nights from £1,200 per person