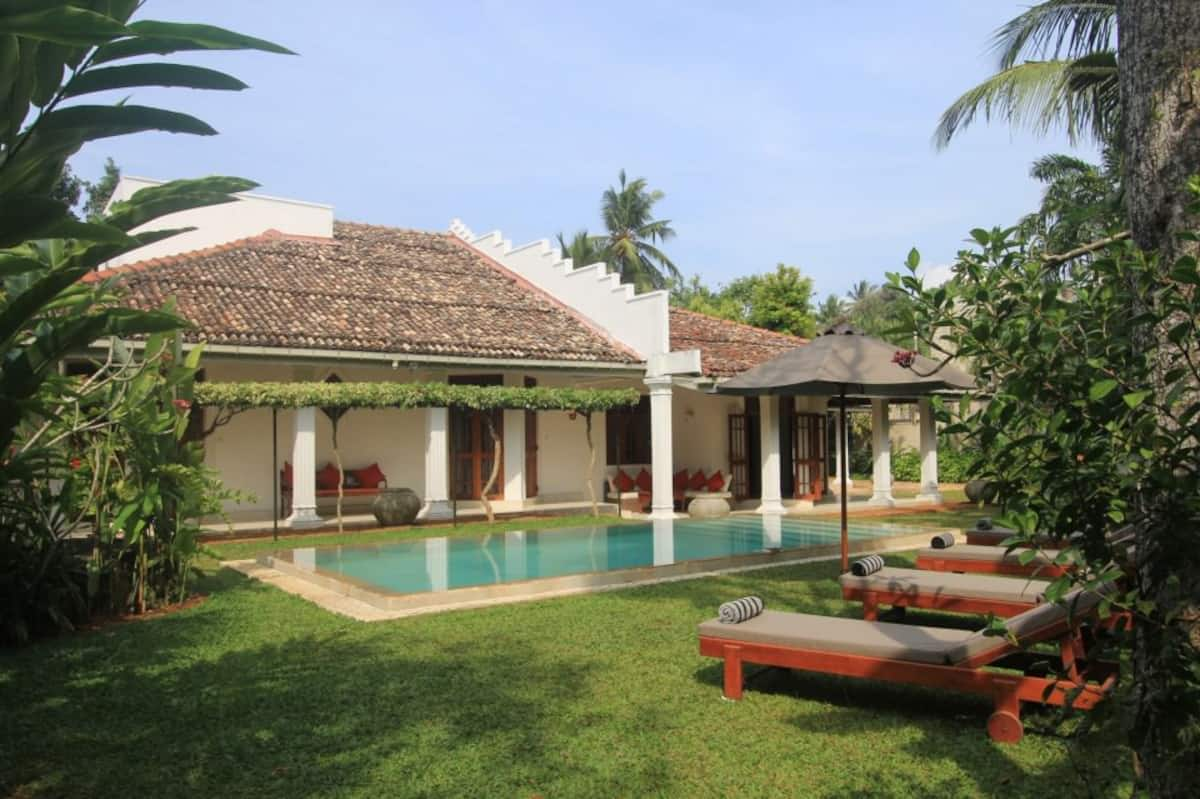 Immerse yourself in the paradise of Sri Lanka
This luxurious, comfortable, spacious modern villa, is set in a secluded lush tropical garden with a private swimming pool in a quiet residential area in the village of Unawatuna. The villa has been designed with "keeping cool" in mind in this hot climate. The high ceilings and many French doors from all rooms ensure a constant cooling air flow throughout the villa.
---
This intimate retreat can host up to 8 students, the villa is nestled away a few minutes from the beach at Unawatuna. All rooms are double beds with 1 twin room upon request. Fresh linen and towels provided.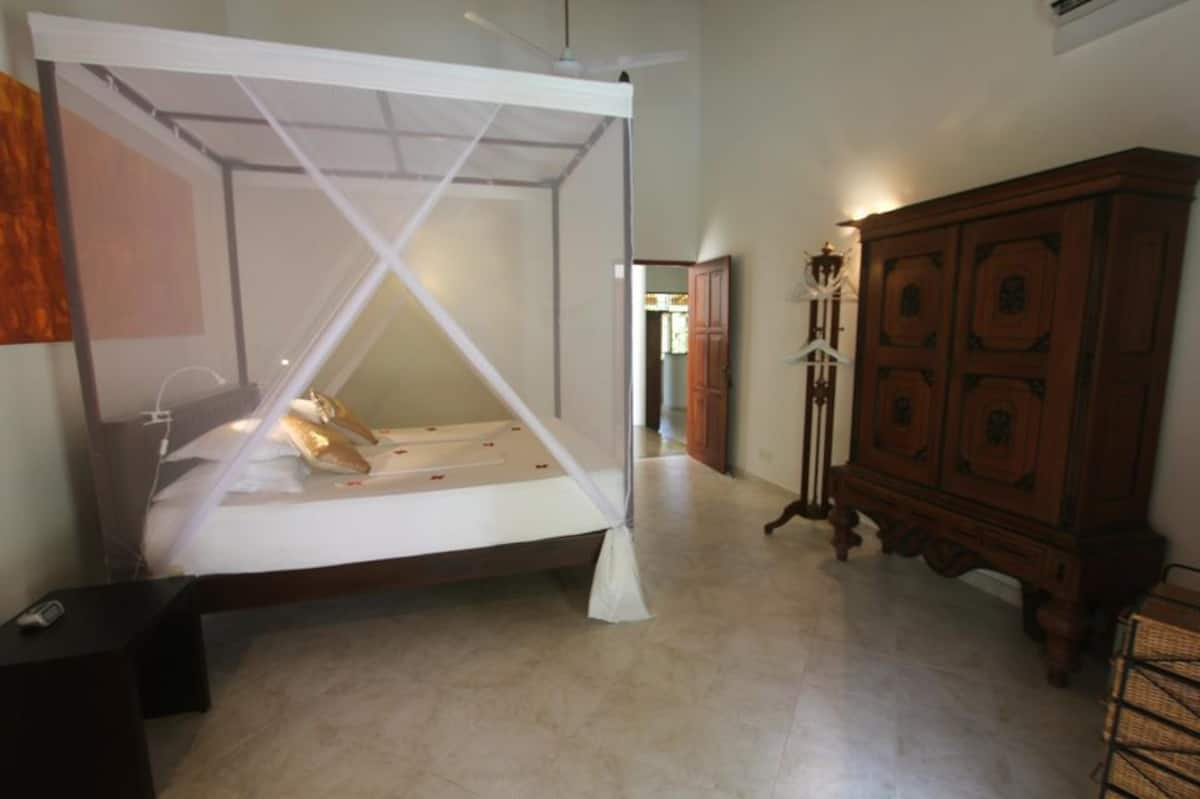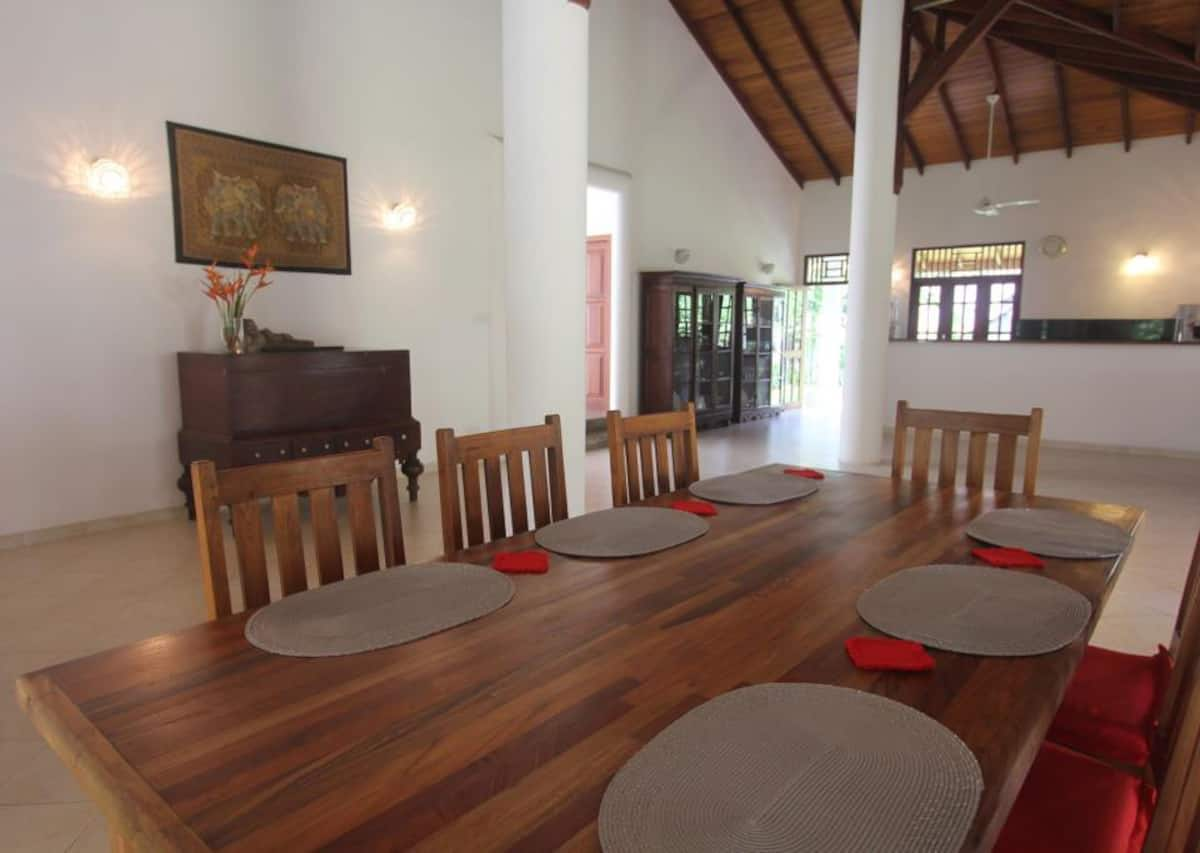 ---
All food provided by the in house chef, allow you to savour the local delicacies of Sri Lanka, you're in for a treat!
---
Super spacious, with a constant breeze making its way through the villa, perfect for those hot days. The main area is also where we practice daily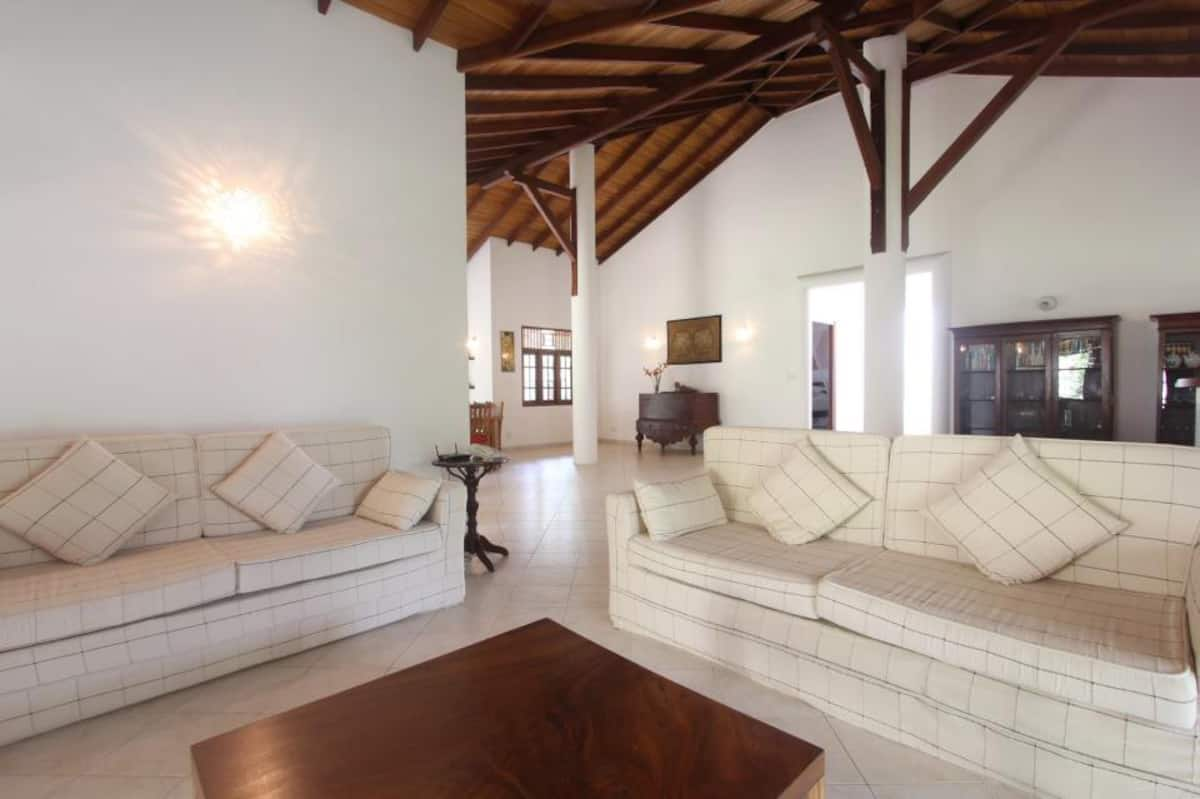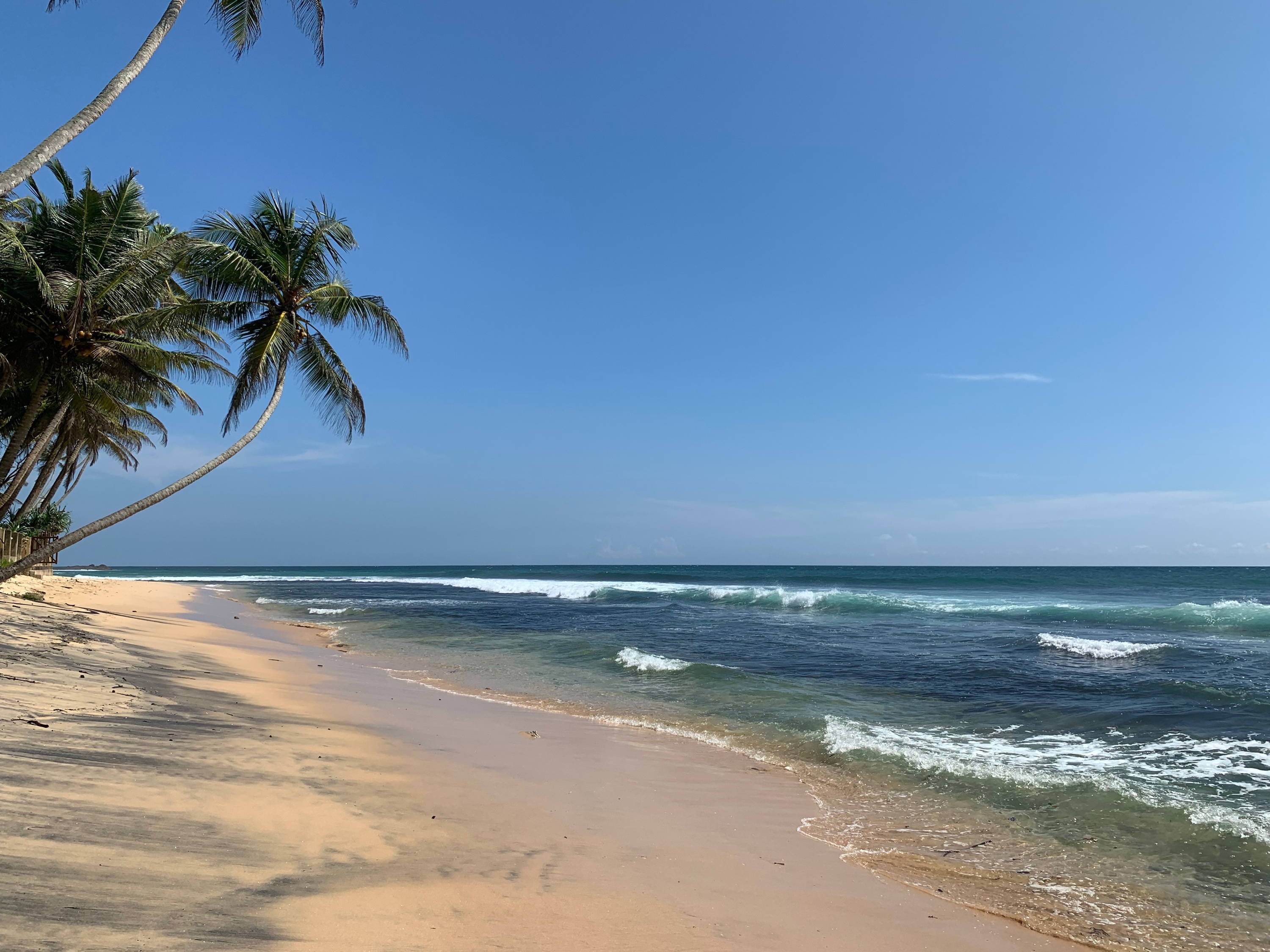 ---
A few minutes out of the villa you'll find this..
---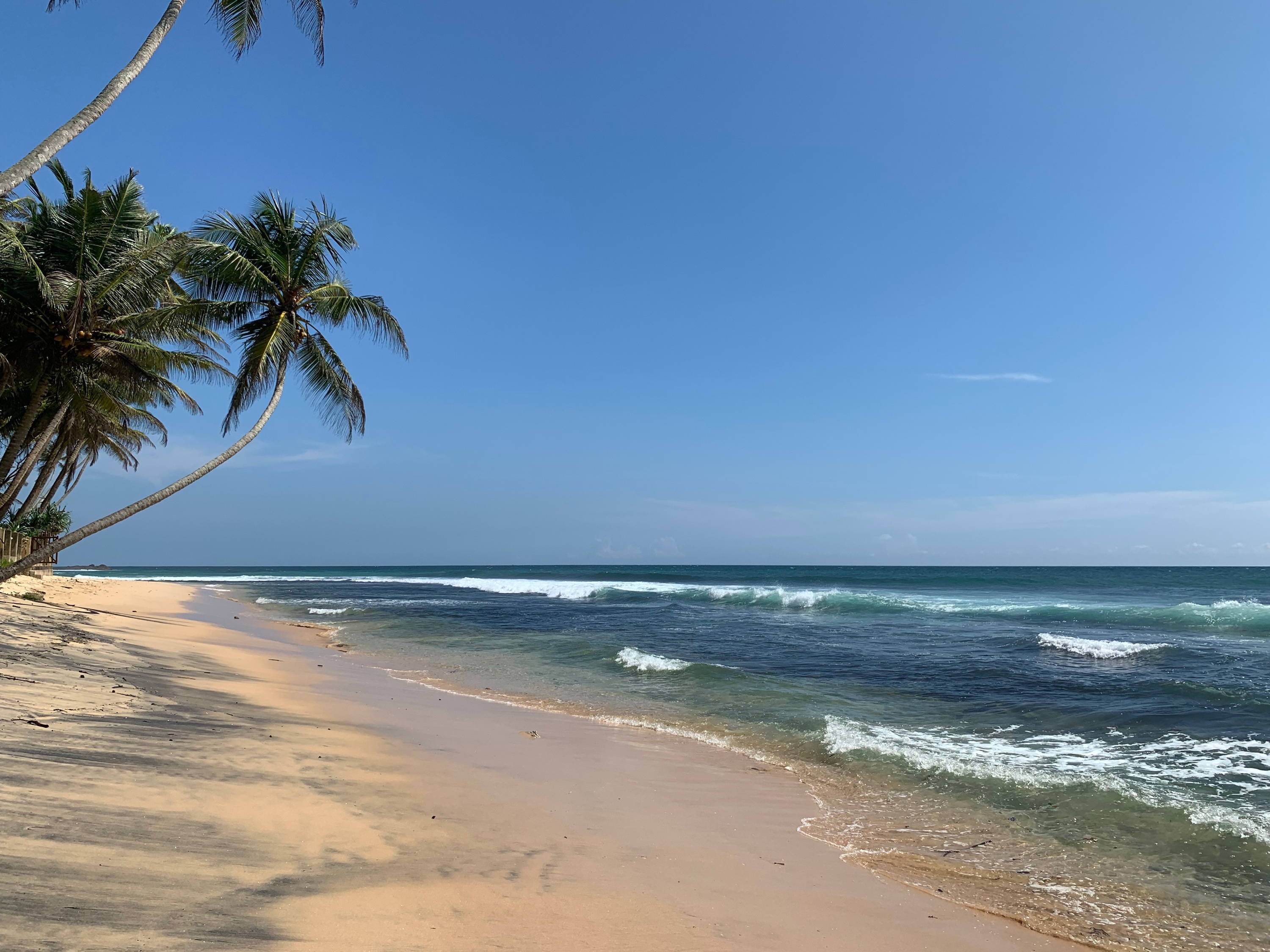 A true escape from the world, Sri Lanka is pure paradise.
7 nights in luxury accommodation
Delicious vegan/vegetarian food and drinks (no alcohol)
Indoor and outdoor areas to practice yoga
Suitable for all levels, minimum age 16
Throughout – unlimited drinks including, tea pigs, coffee, water, an abundance of fruit & snacks.  
Location
Sri Lanka, Unawatuna.
What's included:
Accommodation (single, double)
Hot and cold drinks and fresh fruit and snacks
Delicious Vegetarian and Vegan food
Yoga and meditation
All yoga equipment
Transfers from the airport to the villa.
Whats not included:
Flights, we'd recommend flying from Birmingham to Colombo (flight details provided upon booking). Flights average at £500-£600 per person
Travel insurance